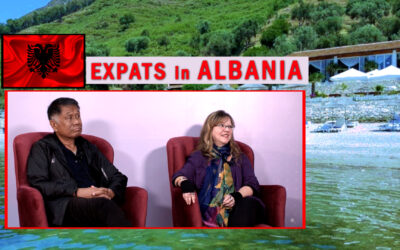 Why do Americans emigrate? Not enough retirement money is one of the reasons. No one can tell for sure the number of...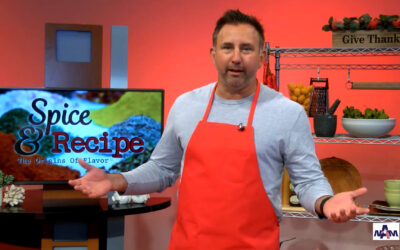 Mike DiGiacomo wraps up the first season of Spice and Recipe: The Origins of Flavor. 17 guests from 13 countries shared...
read more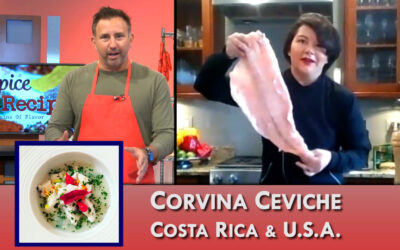 Chef Ursula Adduci, originally of Costa Rica and now of Chicago, prepares quick summer recipes for "Spice & Recipe: The...
read more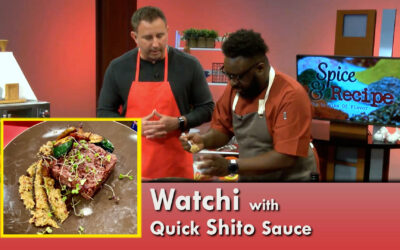 A flavorful dish prepared by Djamil Bah-Traore from Togo, who came to America to become an accountant but passion made him...
read more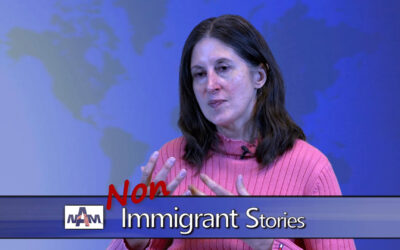 https://youtu.be/PM3yKwV3bMM The green card is enough for Kirsten Olson even though she has lived in the United...
read more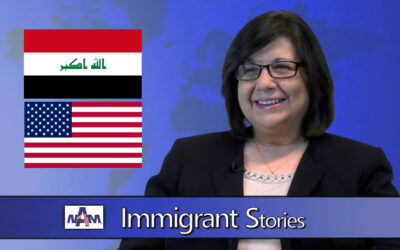 Immigrant story of Nibras Al-Kadhim from Baghdad, Iraq to Omaha, Nebraska. Updated December 20, 2020 Nibras Al-Kadhim did...
read more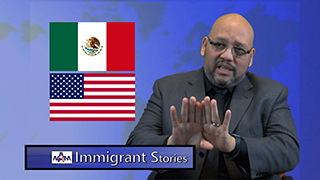 Oscar Rios Pohirieth recounts his immigrant journey from Mexico to Lincoln, Nebraska. Oscar arrived in the United States...
read more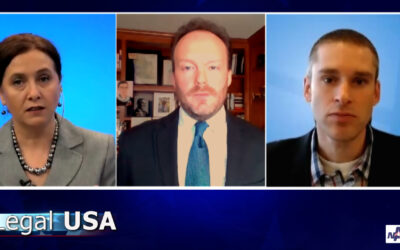 The U.S. Immigration Act of 2021 is the latest attempt to address undocumented immigration. The Trump administration was...
read more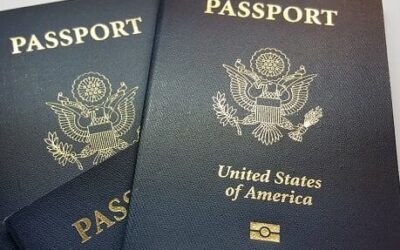 If President Biden is successful in getting his U.S. Citizenship Act approved by Congress, it will be the first big change...
read more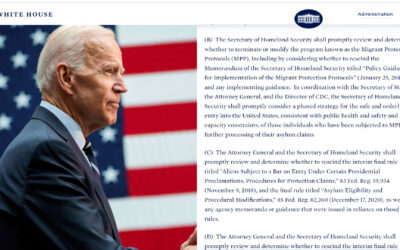 President Joe Biden's proposed U.S. Citizenship Act takes aim at reforming the immigration system by focusing on...
read more