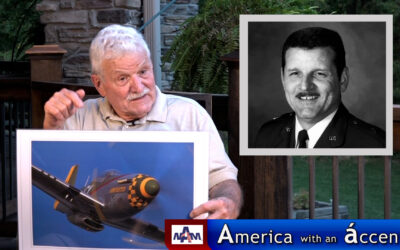 Appreciation for freedom of immigrant family shaped the career of Regis F.A. Urschler, a retired United States Air Force...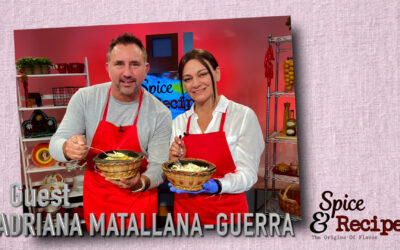 The new flavors of Nebraska -- from Colombia to the Heartland of America. Galinsoga parviflora is the scientific name of a...
read more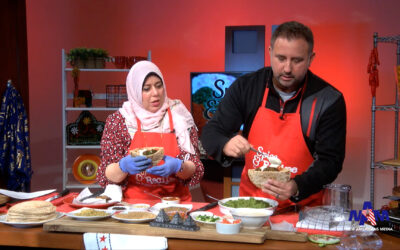 Coriander is a main ingredient of Egyptian and Middle Eastern falafel. What is the difference between the two? Coriander is...
read more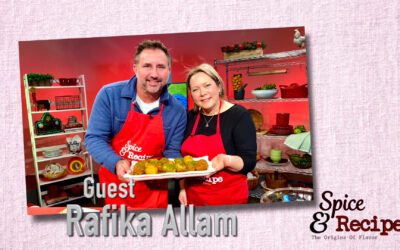 How a family's spice blend and love of food became an inspiration for a business by a new American. Tabil is...
read more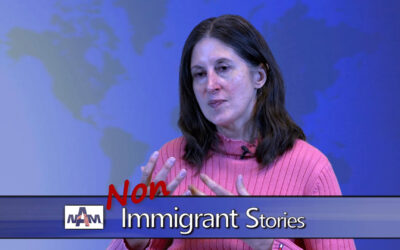 https://youtu.be/PM3yKwV3bMM The green card is enough for Kirsten Olson even though she has lived in the United...
read more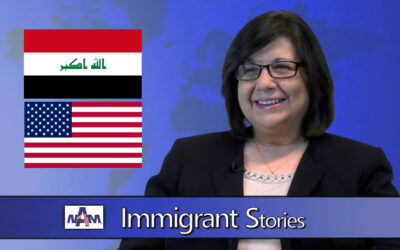 Immigrant story of Nibras Al-Kadhim from Baghdad, Iraq to Omaha, Nebraska. Updated December 20, 2020 Immigration is not...
read more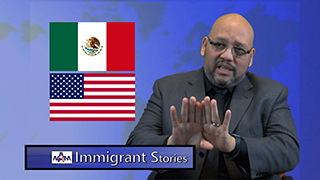 Immigrant journey of Oscar Rios Pohirieth who arrived from Mexico to Lincoln, Nebraska with only $150 in his pocket. In...
read more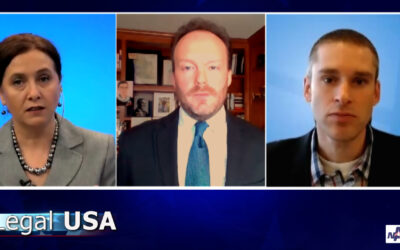 The U.S. Immigration Act of 2021 is the latest attempt to address undocumented immigration. The Trump administration was...
read more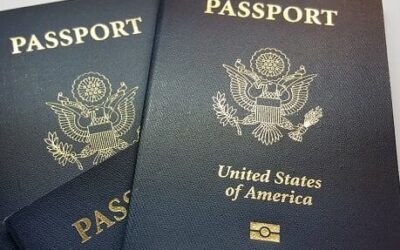 Immigration has a shot at change. If President Biden is successful in getting his U.S. Citizenship Act approved by...
read more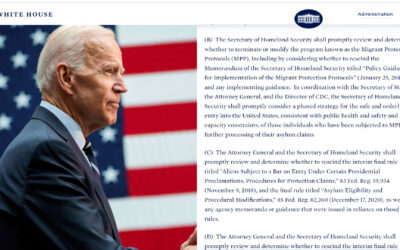 President Joe Biden's proposed U.S. Citizenship Act takes aim at reforming the immigration system by focusing on...
read more