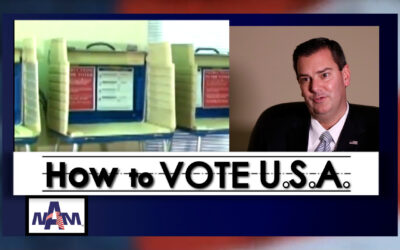 Limited English? How to fill the ballot? Trusting the system? A guide on how to vote in the U.S.A. "The election system in...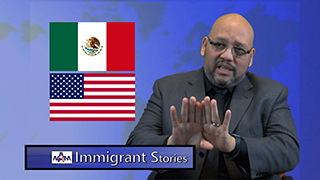 Oscar Rios Pohirieth recounts his immigrant journey from Mexico to Lincoln, Nebraska. Oscar arrived in the United States...
read more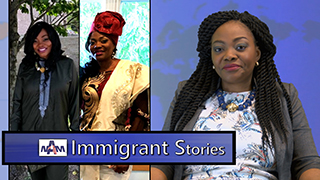 Karine Sokpoh -- the immigrant who came from Togo with limited English and today has found her voice as a lawyer. Karine...
read more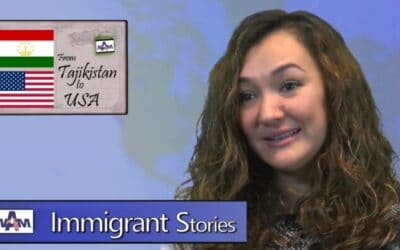 Madina Haase's journey from Dushanbe, Tajikistan to Omaha, Nebraska, USA. SPRING 2006 - Although Madina never fully...
read more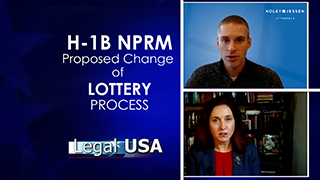 The Department of Homeland Security announced the transmission to the Federal Register of a notice of proposed rulemaking...
read more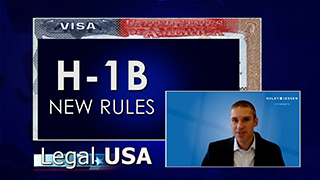 New rules will significantly alter the procedures for obtaining or renewing H-1B, H-1B1 and E-3 visas. Note: The...
read more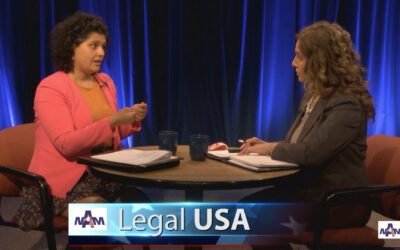 Eligibility and requirements - Why and when was the Violence Against Women Act established? - Who is eligible to apply? -...
read more