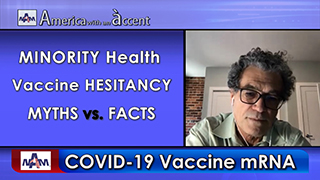 Discussion to pay people to take the vaccine emerges as scientists rebuild trust and debunk myths about the vaccine....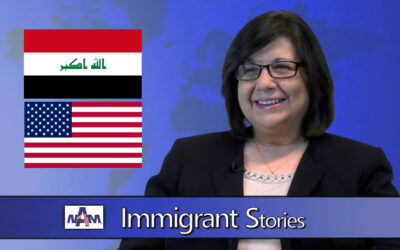 Updated December 20, 2020 Nibras Al-Kadhim did not want to move out of Iraq. She was done moving around. Daughter of an...
read more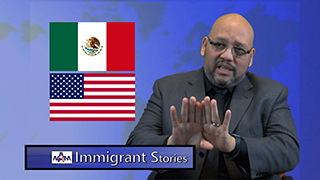 Oscar Rios Pohirieth recounts his immigrant journey from Mexico to Lincoln, Nebraska. Oscar arrived in the United States...
read more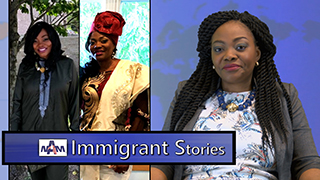 Karine Sokpoh -- the immigrant who came from Togo with limited English and today has found her voice as a lawyer. Karine...
read more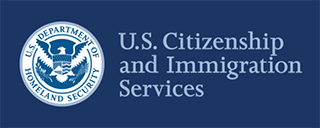 What is USCIS and tips on how to navigate the USCIS website.  ▌  Overview  U.S. Citizenship and Immigration Services...
read more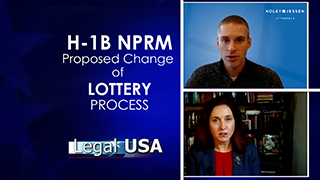 The Department of Homeland Security announced the transmission to the Federal Register of a notice of proposed rulemaking...
read more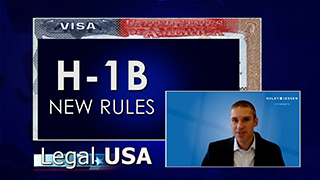 New rules will significantly alter the procedures for obtaining or renewing H-1B, H-1B1 and E-3 visas. Note: The...
read more