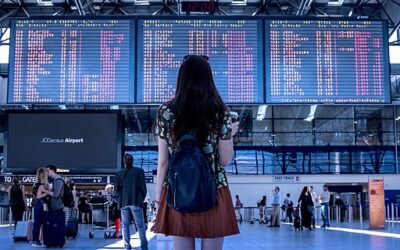 156 countries or about 60% of world's destinations are still categorized as very high risk locations by CDC. While...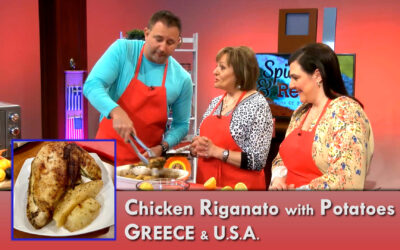 Mother and daughter of Greek origin share the recipe and offer a few glimpses of the relationship between an immigrant...
read more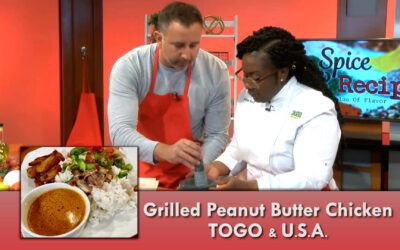 Chef Nina Sodji shares the recipe and her journey from Togo to Omaha, Nebraska. Calabash nutmeg has a similar taste to that...
read more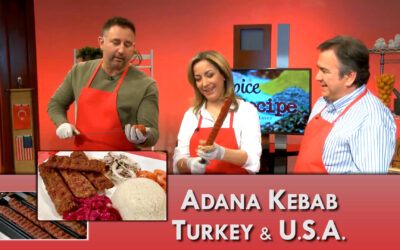 A dish and spice named after two border cities, showcased by two Turkish-Americans who come from a city that lies in two...
read more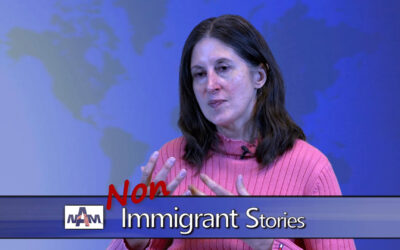 https://youtu.be/PM3yKwV3bMM The green card is enough for Kirsten Olson even though she has lived in the United...
read more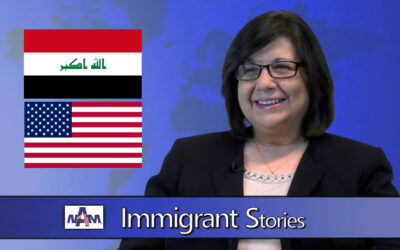 Immigrant story of Nibras Al-Kadhim from Baghdad, Iraq to Omaha, Nebraska. Updated December 20, 2020 Nibras Al-Kadhim did...
read more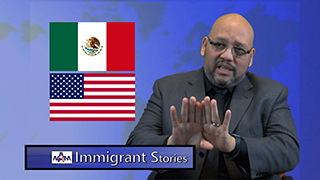 Oscar Rios Pohirieth recounts his immigrant journey from Mexico to Lincoln, Nebraska. Oscar arrived in the United States...
read more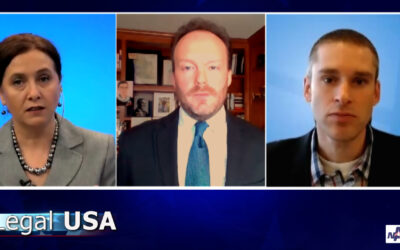 The U.S. Immigration Act of 2021 is the latest attempt to address undocumented immigration. The Trump administration was...
read more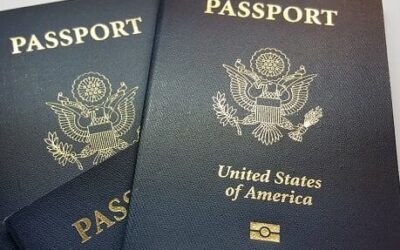 If President Biden is successful in getting his U.S. Citizenship Act approved by Congress, it will be the first big change...
read more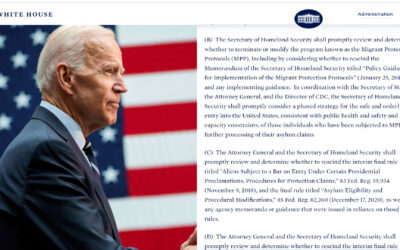 President Joe Biden's proposed U.S. Citizenship Act takes aim at reforming the immigration system by focusing on...
read more