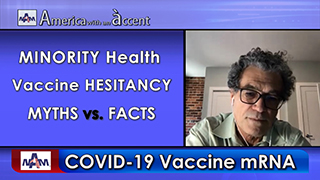 Discussion to pay people to take the vaccine emerges as scientists rebuild trust and debunk myths about the vaccine....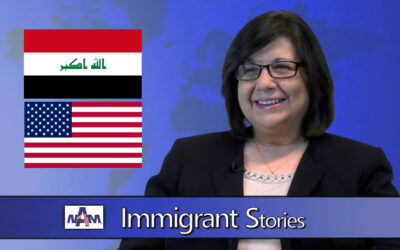 Updated December 20, 2020 Nibras Al-Kadhim did not want to move out of Iraq. She was done moving around. Daughter of an...
read more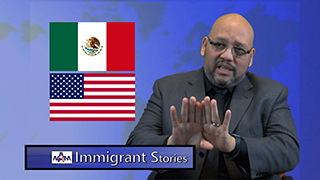 Oscar Rios Pohirieth recounts his immigrant journey from Mexico to Lincoln, Nebraska. Oscar arrived in the United States...
read more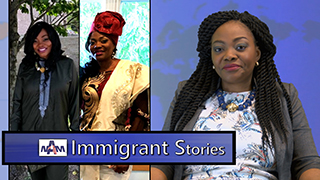 Karine Sokpoh -- the immigrant who came from Togo with limited English and today has found her voice as a lawyer. Karine...
read more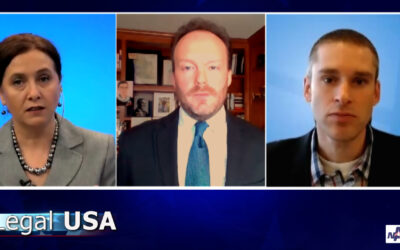 The U.S. Immigration Act of 2021 is the latest attempt to address undocumented immigration. The Trump administration was...
read more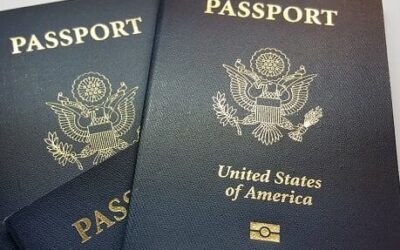 If President Biden is successful in getting his U.S. Citizenship Act approved by Congress, it will be the first big change...
read more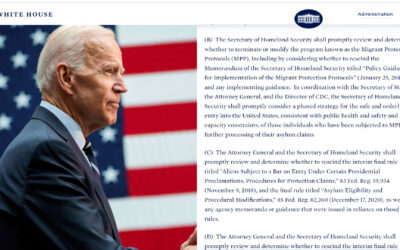 President Joe Biden's proposed U.S. Citizenship Act takes aim at reforming the immigration system by focusing on...
read more