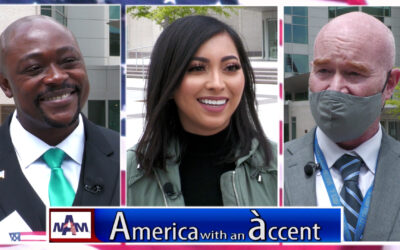 Some of Nebraska's newest citizens share their thoughts on the day they became naturalized...
read more
About America with an Accent
America with an Accent is the first production of New Americans Media, LLC.
This is a show born out of everyday challenges that the host of the program, Enkela Vehbiu, a naturalized U.S. citizen, continues to encounter in her new adopted country. Being able to offer a perspective from within an immigrant's life is a dream come true and at the same time, an obligation to Enkela. Immigration is quite a unique and daring experience.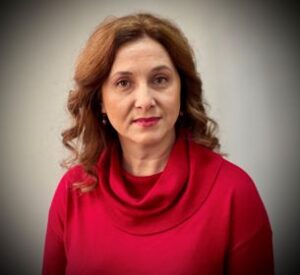 Enkela was a reporter, anchor, and TV host for the Albanian Public Television and Television Vizion Plus in her home country of Albania, a documentary producer for KRWG-TV, PBS New Mexico, and New Americans Media founder in Omaha, Nebraska.
You can catch the weekly show locally in Omaha, NE, on KPAO, Cox 22 or Century Link 89, and worldwide on the NAM YouTube channel, NAM facebook page or this website.
Thanks for reading and watching!